1.19 Exploration Event
1.19 update is here and we want to see you out exploring!  Participate in one or both of the challenges below to receive a trophy or random collectible! 
---
#SelfieswiththeWarden
We hear the warden hates loves taking selfies!  Share a selfie of you and the warden together for a random collectible! 
Rules:  
Disclaimer:  we will not be responsible for the warden killing you because he doesn't want his photo taken.  All selfies must be taken at your own risk
---
#1.19selfies
Too shy to get a selfie with the Warden?  We still want to see your other 1.19 content!  Share your best 1.19 exploration selfies for a trophy! 
Rules: 
Note:  You may participate in both of these challenges and receive both a collectible and a trophy for completing them both. 
If you have any questions, please contact Elektra via discord. 
Vanilla Tyme Servers have been updated to 1.19!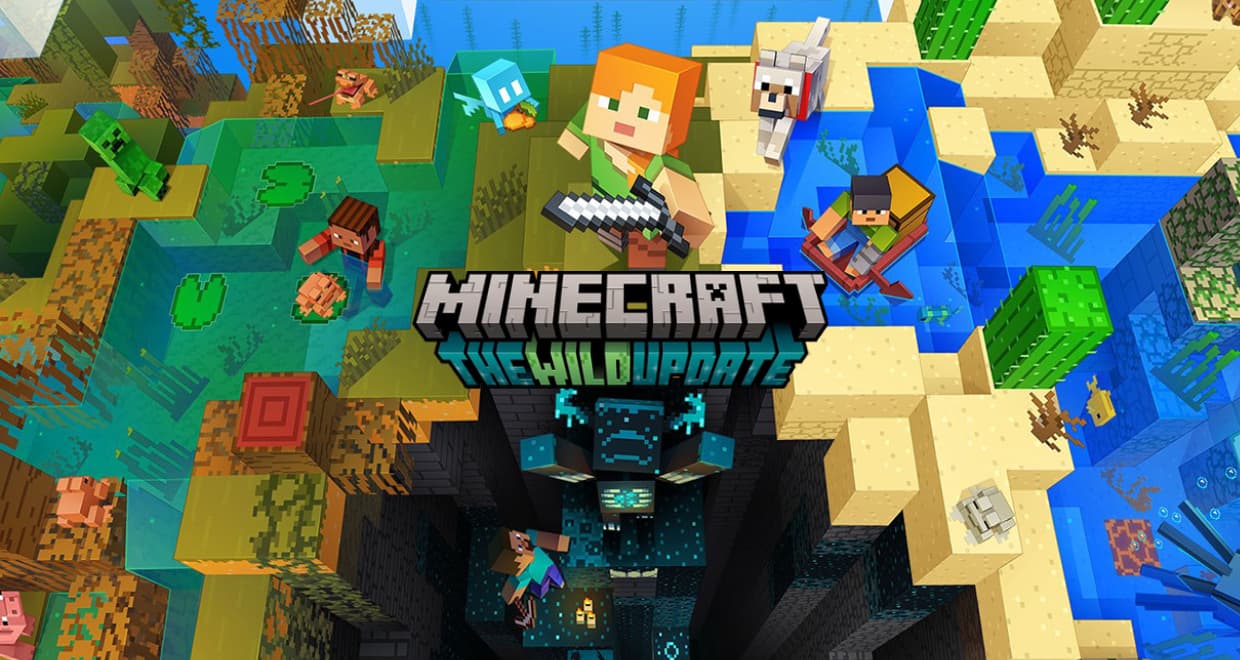 With the update we also expanded the borders which is where you can find all the new 1.19 biomes, items, and blocks. 
Vanilla Tyme expanded from 10,000 to 20,000
Semi Vanilla Tyme

expanded from

 

5000 to 10,000 
To celebrate the occasion, you can pick up a trophy!  Visit the Warden on Vanilla Tyme in the holiday area at -370, 190.  On SVT you can get your trophy at /warp holiday (coming soon). 
Happy exploring and good luck with the Warden! 
The Platinum Jubilee of Queen Elizabeth II marks 70 years since her accession to the throne of England.  Stop by to visit the Queen in the holiday area on Vanilla Tyme (-385, 150).  Pick up a crown trophy and pretend you're queen for a day! 
Happy Cinco de Mayo! 
Come and check out the dancing taco on VT in the holiday area (-330, 110)  or /warp holiday on SVT.  While you're there, grab a free shulker of themed goods including a flaming cactus trophy!
Happy Earth Day!
Go outdoors and touch some of those green things today! 
When you've had enough of that, grab 1 sapling of each tree type (acacia, birch, dark oak, jungle, oak, & spruce) and bring them to the holiday area (-290, 115) on VT or /warp holiday on SVT to get a trophy!
Place 1 of each sapling into the labeled barrels and then take your trophy from the chest.  You must put 1 of all 6 of the saplings in order to take a trophy.   One trophy per person.  Everyone must pick up their own.  You have until 4/28 at 8pm EDT to get yours.